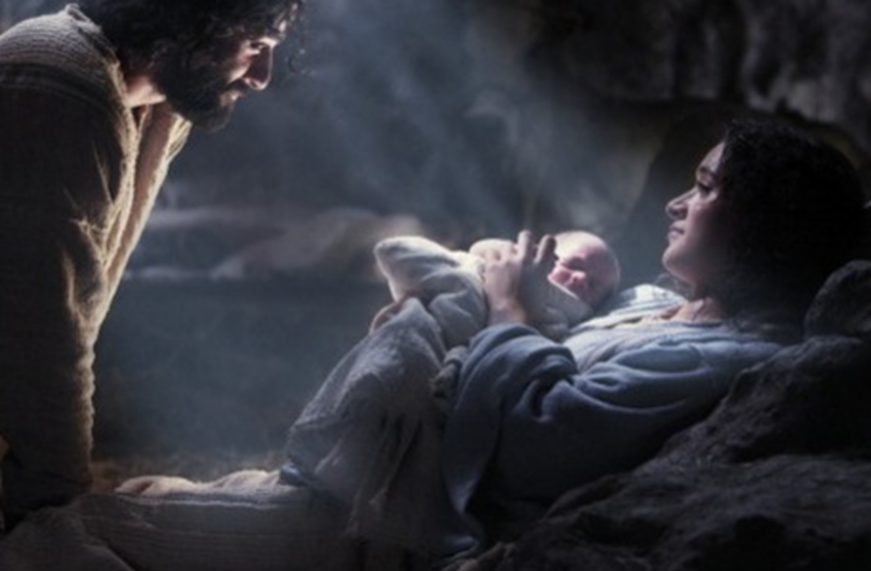 I have to remind myself that Christmas is not my birthday. "Jesus Is the Reason for the Season." Jesus is loving, true, genuine, real, gentle, almighty, infinite, deep, holy, selfless … God. What does He want? You. Your love. Your belief in Him. Spend time with Him. Listen to Him. He will speak. Repent. Weep. Be patient. Be joyful. Ask and believe and you will receive. Decorate with a Christmas tree and a Christmas crib. Dwell on surprises, inspirations from out of the blue.
Gifts for Jesus
Give the gift of your thoughts by writing about a recent happening in your life that strengthened, enlivened or brightened your life and share it.
Thank the recipients of your Christmas cards for the joy they bring you.
Cook/bake/make something as gifts.
Have a tree planted in a national park in their name.
Donate to a charity that means something in their lives.
Give to soup kitchens, homeless shelters, etc. in their name.
Join a grass roots movement to help save our planet.
Remember that it is Jesus' birthday. The happiness of Christmas is giving!